Live: Seven must-see tours on your way
25th Mar 2011 | 10:44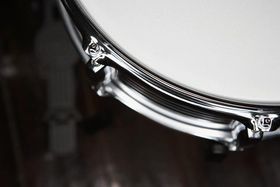 Seven must-see tours on your way
Each month we point you in the direction of the hottest upcoming tours in our Live page. But, March and April have so many awesome tours that we couldn't possibly fit them all in the magazine, so here's a few more for you to get in your diaries.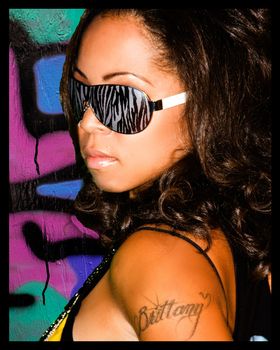 Seven must-see tours on your way
Cee Lo Green
The coolest man in pop hits the UK this month for a batch of rescheduled dates taking in Glasgow, Manchester, Birmingham, London and Bristol. Drummer Brittany Brooks is super juiced about the tour. So are we. Are you? If not, you should be.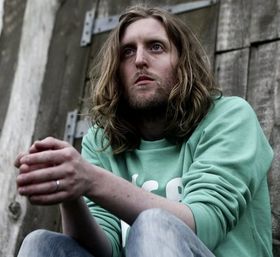 Seven must-see tours on your way
I Am Arrows
Former Razorlight drummer Andy Burrows continues to front his ELO-esque project I Am Arrows with a run of live dates in March. We loved the band's infectious debut album and can't wait to hear it's pop rock tunes when Andy hits the road.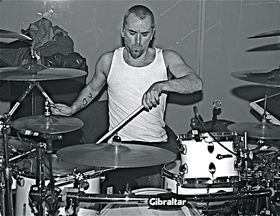 Seven must-see tours on your way
X Factor Live
The chance to see Wagner, Matt Cardle and One Direction all in the same show? We're there. Drummer Simon Merry has the unenviable task of anchoring an evening full of pop hits performed by stars of the latest X Factor series. Not one for music snobs, but hugely entertaining nevertheless.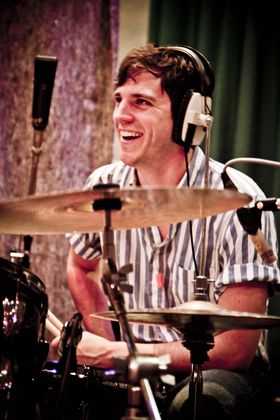 Seven must-see tours on your way
The Vaccines
Recent Rhythm Introducing stars, and hugely-tipped indie superstars in the making, The Vaccines will be showing you just why they're getting so much attention when they set out on a headline tour in April.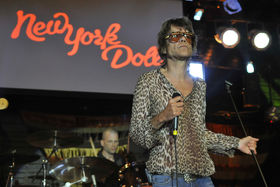 Seven must-see tours on your way
New York Dolls
Pre-punk survivors New York Dolls are back this month in support of new album Dancing Backwards In High Heels. Expect hard-edged anthems, a wall-shaking show and plenty of attitude from men old enough to know better. Oh, and the wearing of sunglasses and scarves in doors.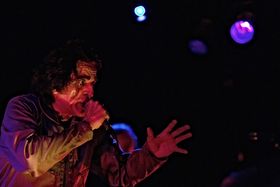 Seven must-see tours on your way
Killing Joke
With drummer Paul Ferguson back in the fold this is a must-see set of shows from the seminal post-punk rockers. Take in one of their shows in March and April to find out just why they're so readily name-checked by up-and-coming bands. And also where Nirvana got the riff for 'Come As You Are' from.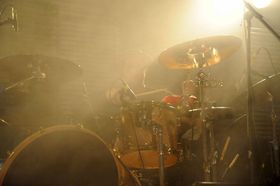 Seven must-see tours on your way
Glassjaw
A rare treat comes your way this month as influential post-hardcore stars Glassjaw finally make it to the UK. Find out if they were worth the wait at London's HMV Forum on 30 March. We'd put money on it being very much worth the wait.

For more unmissable live dates pick up the latest issue of Rhythm.