10 great delay VST plug-ins
13th Sep 2011 | 11:16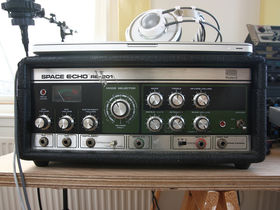 Repeat offenders
It's hard to put a ­finger on exactly when delay became the ubiquitous studio staple it is today. What's clear, though, is that the market for delay plug-ins is now large and varied.
Each of the 10 plug-ins we've picked out for you here will do a job when it comes to mixing, with some being particularly warm and full of individual character. Others excel when asked to produce wild and crazy sounds, while some specialise in stereo effects and chorusing.
All of which means that there's a delay out there for everyone - read on to find your favourite.
For a comprehensive guide to delay plug-ins, check out the October issue of Computer Music (CM169) which is on sale now.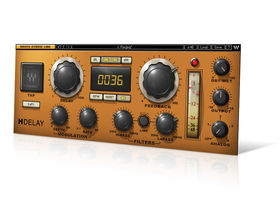 Waves H-Delay
$150
Vintage-style delays, both digital and tape. Featuring tape-mimicking e­ffects and a lo-fi button for digital emulation, this is a favourite of numerous pros.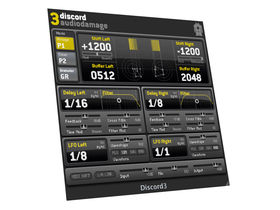 Audio Damage Discord 3
$59
Something a bit different, this is a pitchshifting delay that can create excitement, spacey textures and some fantastic stereo widening effects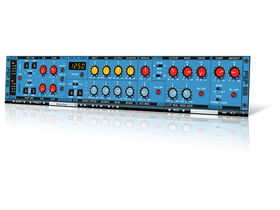 PSP Audioware PSP 85
$179
Based on the PSP 84 (think of a pair of Lexicon 42s on steroids), this one will wow you with everything from phasing and chorus to atmospheric swirls.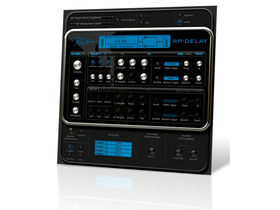 Rob Papen RP-Delay
£42
A do-it-all delay that throws in nifty reverse features, a dizzying number of delay lines and a staggering preset selection to get you started.
Read Rob Papen RP-Delay delay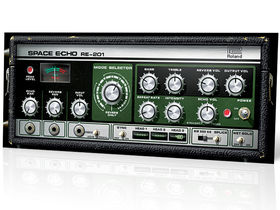 Universal Audio RE-201 Space Echo
$249
An official emulation of a Roland classic. Good for chorusing and dub delay, and complete with the wonderful tape degradation you'd expect.
Soundtoys EchoBoy
$179
Echoing classic analogue delays of the last 50 years, this is the choice of countless professionals globally - and it has a few other tricks too.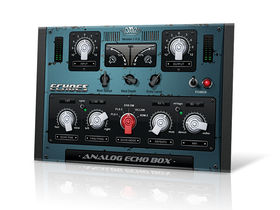 Nomad Factory Echoes
$129
Echoes captures the harmonic vibe and spirit of several highly sought-after vintage delays, adding warmth and character to anything you run through it.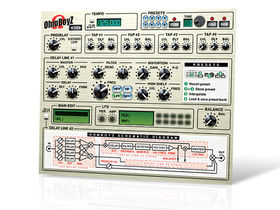 Ohm Force OhmBoyz
€49
The biting OhmBoyz is perfect for dance and pop, offering everything from 'endless' delays to distorted pad-like effects.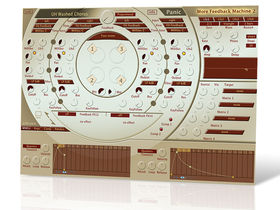 u-he MFM2
$95
…Or, to give it its full title, More Feedback Machine 2. This one is an experimentalist's dream, distinctive in terms of both sound and function.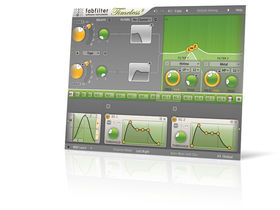 FabFilter Timeless 2
£94
Neither an experimental powerhouse or a classic delay, what sets this one apart for us is its sweet sound, useable interface and lush filtering effects.
---
--