Zane Lowe voices new Roland Cube-XL video
7th Jan 2011 | 09:30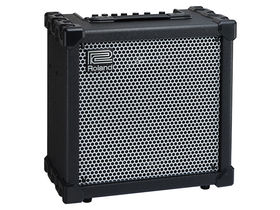 See it in action here!
Roland announced its new Cube-XL amps back in September, and now they've been brought to life in this cool video, voiced by Radio 1 DJ Zane Lowe.
The video provides an insight into the four-strong Cube XL range, exploring the thinking behind the design and what marks them out from the competition.