The worst album covers ever #5: just plain wrong
14th Jul 2009 | 17:49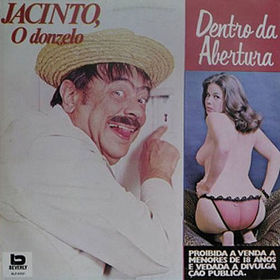 Jacinto O Donzelo - Dentro da Abertura
MusicRadar can't quite fathom why Jacinto's hotel business gets bad feedback on TripAdvisor
Over the past few months, MusicRadar has seared eyeballs across the globe by exposing the worst album cover art in the worlds of heavy metal, hip-hop, crap illustration and nudity.
Our final instalment has the broadest of themes – these covers are all simply just plain wrong!
Only view if you're feeling non-queasy and prepared to laugh.
Here's a mad, bad world of album cover wrongness.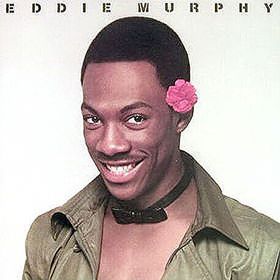 Eddie Murphy - Eddie Murphy
People often ask when Eddie Murphy stopped being a genius. How about: the minute this picture was taken?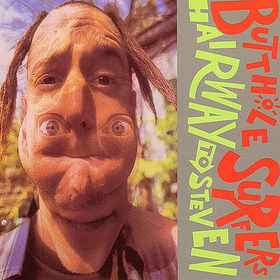 Butthole Surfers - Hairway To Steven
OK, you idiots call yourself The Butthole Surfers? At least have an alluring album cover? Fail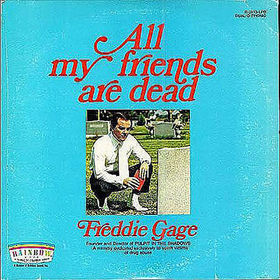 Freddie Gage - All My Friends Are Dead
Happy times kids, Ma and Pa have booked Freddie Gage to sing at your birthday party!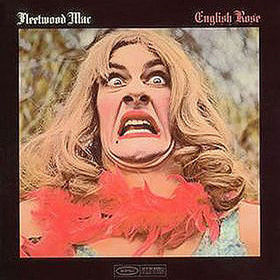 Fleetwood Mac - English Rose
Mick Fleetwood in drag? Oh, thanks. An English Rose needs a lot of manure to grow. Here is the manure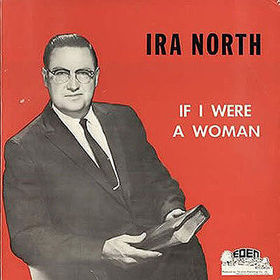 Ira North - If I Were A Woman
We guess this one was filed under 'Special Interest' in Woolworths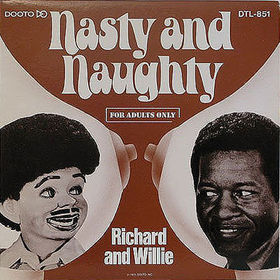 Richard and Willie - Nasty and Naughty
Hey, it's 'Dick' and Willie. "For adults" Really? Or just 13-year-old boys?
Willie Strikes Again
Fact: your mum will never, ever accept a double-glazing sales call ever again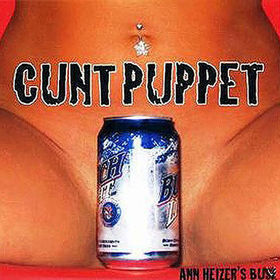 C**t Puppet - Ann Heizer's Bush
In how many ways is this unnecessary? 3217 is the answer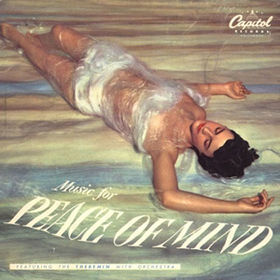 Various Artists - Music For Peace Of Mind
You appear to have murdered a woman and wrapped her corpse in cellophane? If that's 'peace of mind', pal, we're going on a gun rampage to 'calm down'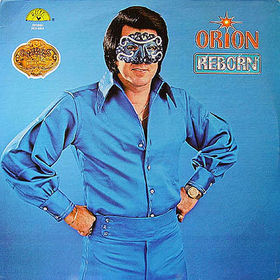 Orion - Reborn
What's the opposite of a superhero? Oh yeah, a total loser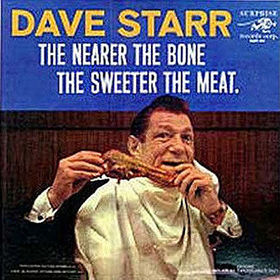 Dave Starr - The Nearer The Bone, The Sweeter the Meat
The nearer the scary man, the more scared we're feeling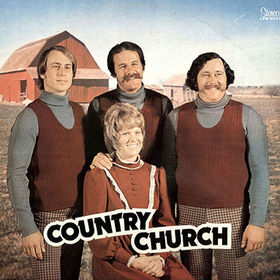 Country Church - S/T
Not sure why this isn't aesthetically pleasing? I know - the grass needs watering, right?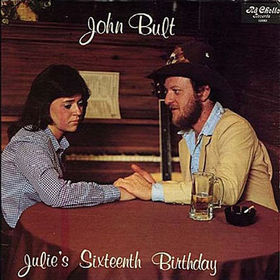 John Bult - Julie's Sixteenth Birthday
And see how 'Julie' looks delighted! This is wrong to the power of infinity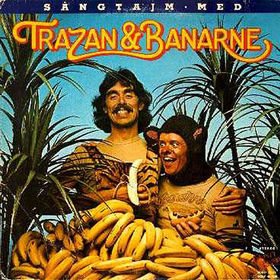 Trazan and Banarne - S/T
Popular Swedish children's entertainters. We should point out that reports of high rates of child suicides in Sweden are just a myth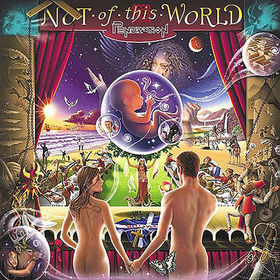 Pendragon - Not Of This World
Literally, this is just a bunch of prog-rock ass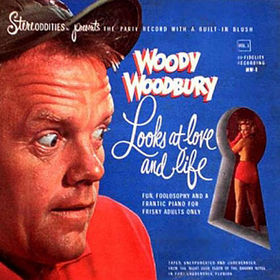 Woody Woodbury - Looks At Love And Life
Woody must be Facebook friends with Jacinto?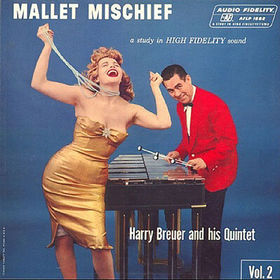 Harry Breuer And His Quintet - Mallet Mischief
Hang on? This got as far as Volume 2?!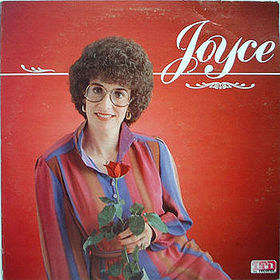 Joyce Drake - Joyce
The name 'Joyce' means "joy" (females) or "experienced in battle" (for men). We're still unsure on this one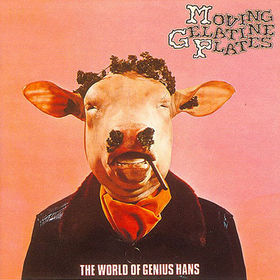 The Moving Gelatine Plates - The World Of Genius Hans
Q: With a bandname that bad, what could possibly get worse? A: Plenty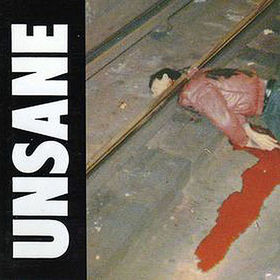 Unsane - S/T
Members of Unsane, was that strictly needed?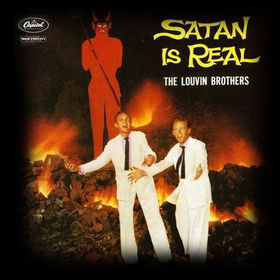 The Louvin Brothers - Satan Is Real
Mmm. If 'made out of red cardboard by 6-year-old children' = real, we're with you all the way. BTW Louvin Bro's, your feet have burned off