The worst album covers ever #4: nude
19th Jun 2009 | 11:30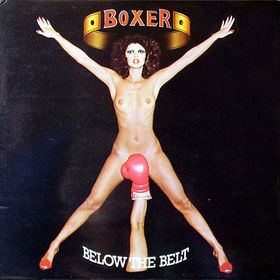 Boxer - Below The Belt
The Marquess of Queensberry wondered if his new set of rules needed clarification
Over the past few weeks, MusicRadar has seared eyeballs across the globe by exposing the worst album cover art in the worlds of heavy metal, hip-hop and those involving serious misuses of the noble art of drawing stuff.
Now we ramp it up a notch further by taking a peek at the bold and not-so-beautiful.
Yup, we're talkin' nudity. And lots of it.
Through the decades, the naked body has graced a multitude of album covers, and in many cases, the results have been gloriorious, wondrous sights to behold.
These ones, however, are anything but - or should we say 'butt'? No. No, we shouldn't.
No, these egregious images are horrid, mystifying and just plain stupid, the likes of which would make even Michelangelo (an unabashed rooter of all things nekkid) throw down his paintbrush and run for the hills.
Not that we should have to mention this, but the following non-objets d'art are definitely NSFW. That's N!S!F!W! So grab your laptop, head for the nearest broom closet and take it all in... if you dare. Us? We're off for a lie-down.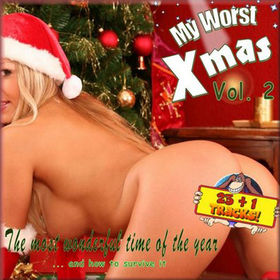 Various - My Worst Xmas: Vol. 2
Times were hard for Mrs Claus when the credit crunch hit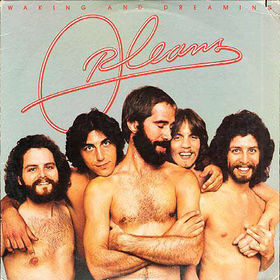 Orleans - Waking And Dreaming
Davy Dee, Dozy, Beaky, Mick and AAAAAAAAARRRRRRRRGH!!!!!!!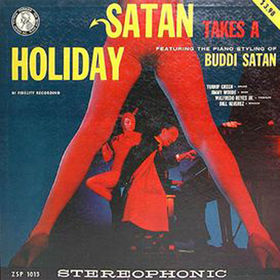 Buddi Satan - Satan Takes A Holiday
"Hi, is that Sinful Strip-o-Grams? Hi, Satan here. Yeah, fine. Look, the stripper's turned up and it's all cool and everything but, well, HER BLOODY LEGS ARE ON BACKWARDS!"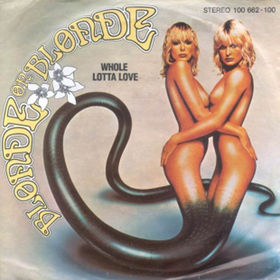 Blonde On Blonde - Whole Lotta Love
Bucks Fizz: tonight, live at Whipsnade Safari Park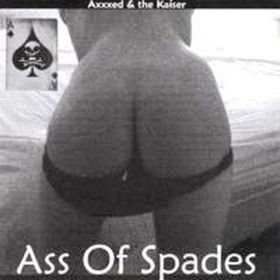 Axxed & The Kaiser - Ass Of Spades
As the pressure began to mount at the blackjack table, Mrs Muggeridge's poker face started to crack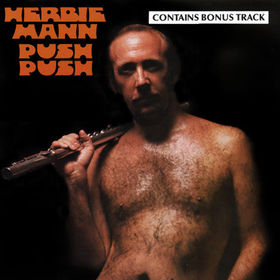 Herbie Mann - Push Push
"Ron Burgundy couldn't be here for tonight's jazz flute recital so instead, please put your hands together and welcome Mr Herbi- FOR GOD'S SAKE, HERBIE, PUT SOME BLOODY CLOTHES ON!"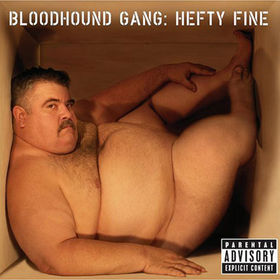 Bloodhound Gang - Hefty Fine
Mrs Muggeridge soon wished she'd taken the money instead of opening the box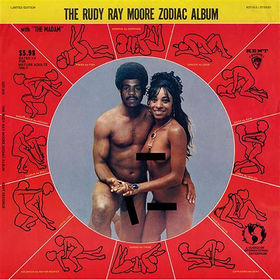 The Rudy Ray Moore Zodiac Album
Rudy Ray slipped the censor a few extra bucks for that one...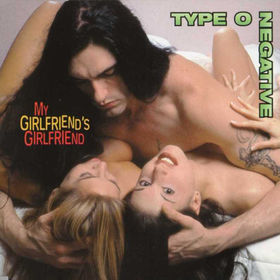 Type O Negative - My Girlfriend's Girlfriend
You'd think he'd look a bit bloody happier, wouldn't you?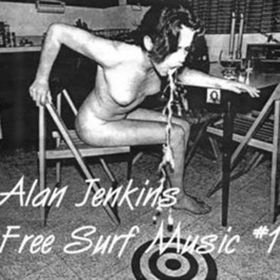 Alan Jenkins - Free Surf Music #1
"So we ditch Jim Bowen and go for the naked chick, right? Are you sure she won't be too nervous?"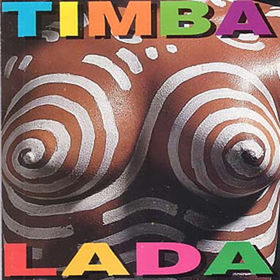 Timbalada - S/T
"Hi Carl, we've got some mock-ups of the new Tippex ad campaign to show you and we think you're going to be pleasantly surprised!"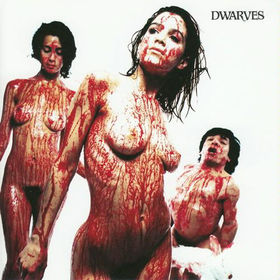 Dwarves - Blood Guts & Pussy
Notso White geared up for her scene with Kinky, Horny, Slappy, Stashful, Humpy, Queasy and Cock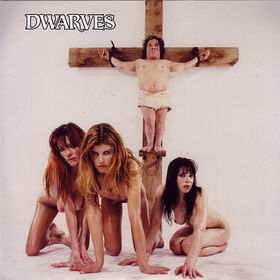 Dwarves - Salt Lake City
Little Jimmy Osmond's career took a turn for the weird after Puppy Love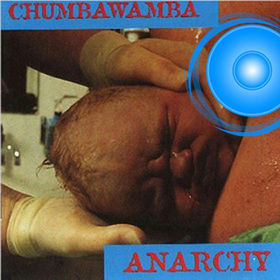 Chumbawamba - Anarchy
"He drinks a whisky drink/He drinks a vodka drink/He drinks a…"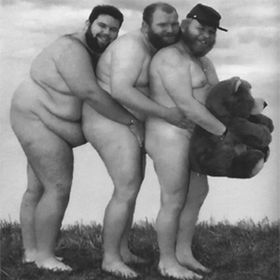 Gore Gore Gays
Wednesday proved to be a bad day at the office for Yogi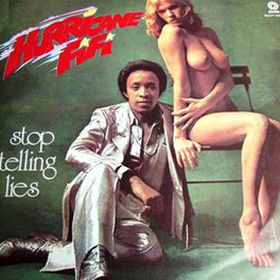 Hurricane - Slave To The Thrill
How to photocopy your arse, steampunk style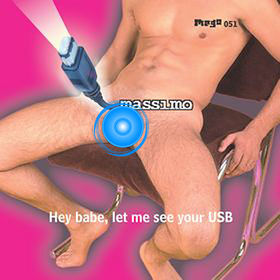 Massimo - Hey babe, let me see your USB
Silence ensued at the Keynote as Steve Jobs unveiled Apple's latest peripheral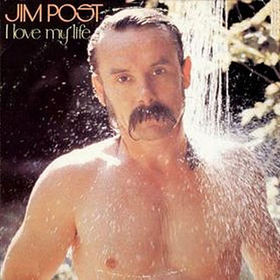 Jim Post - I Love My Life
Jim, you might love your life, but you might want to get used to enjoying it on your own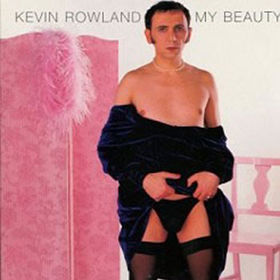 Kevin Rowland - My Beauty
"Hi darling, I managed to get off work ear- WHAT THE BLOODY HELL ARE YOU DOING?!"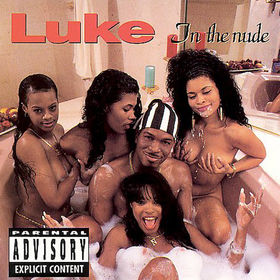 Luke - In The Nude
The recent changes in customer service at World Of Bathrooms resulted in a 7000% rise in sales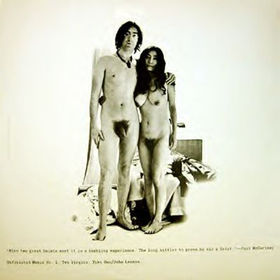 Yoko Ono/John Lennon - Unfinished Music No. 1
"ThinkofTheBeatles, ThinkofTheBeatles, ThinkofTheBeatles, ThinkofTheBeatles…"