The worst album covers ever #2: hip-hop
27th May 2009 | 16:15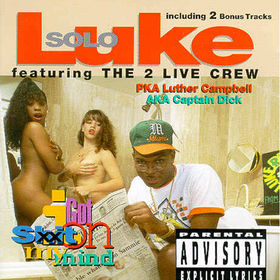 Luke - I Got Shit On My Mind
It's not so much the faux lesbianism or awful typography that stays with you, it's the way Luke is staring out of the cover and into YOUR SOUL. And while we're here, where's his other hand?
Let's be honest: ridiculing any musical genre that calls Vanilla Ice one of its own is akin to shooting fish in a barrel.
On the other hand, have you ever tried shooting fish in a barrel? Fun for hours!
Recently, MusicRadar kicked off a series called The Worst Album Covers Ever, with our inaugural feature harpooning the lamest and most ludicrous cover art that heavy metal ever spewed forth.
And because we're equal opportunity hecklers, we now turn our cringing, disbelieving (OK, bursting-out-laughing) faces to the world of hip-hop, which has no shortage of album cover wretchedness.
At its best, hip-hop is a vital, challenging, creative musical force in which social commentary is delivered as poetry over beats and instrumentation that rock the body and the senses.
These albums don't do that. Well, they might but you wouldn't know it from their covers.
Enough talk (except for a quick 'WARNING! Some of these are verging on the NSFW but only if you work in a place of worship with a public-facing computer or something').
Hip-hop? We love you man, but sometimes a man's gotta shoot a fish, you know?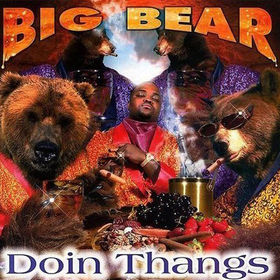 Big Bear - Doin Thangs
An exquisite homage to everybody's favorite series of paintings, CM Coolidge's Dogs Playing Poker (1903). Maybe it looks better on velvet. And with dogs playing poker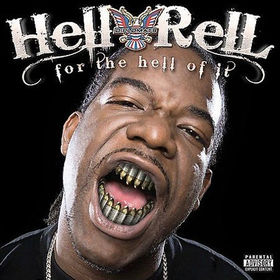 Hell Rell - Just For The Hell Of It
"Hey, let's play a goof on Hell Rell. We'll get his ass drunk to hell and take him to my cousin who's studying to be a dentist. It'll be a riot!"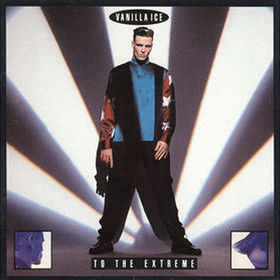 Vanilla Ice - To The Extreme
Try looking up 'extreme' in the dictionary. You sure as hell ain't going to see a picture of this album…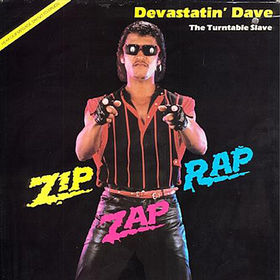 Devastatin' Dave (The Turntable Slave) - Zip Zap Rap
A rapper. With a mullet. There are words to describe such a beast but 'devastatin'' ain't one of them…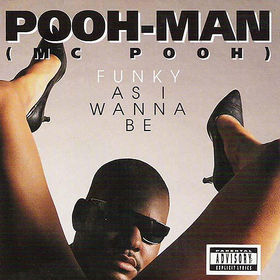 Pooh-Man (MC Pooh) - Funky As I Wanna Be
Because women always feel way more secure when their gynecologists wear sunglasses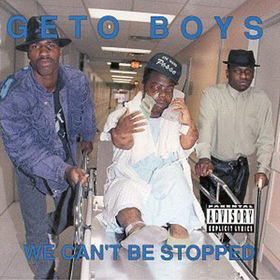 Geto Boys - We Can't Be Stopped
Bill? Bill? Actually, this might be a good time to stop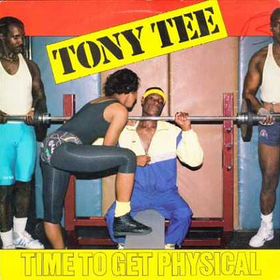 Tony Tee - Time To Get Physical
Nothing gets a lady more in the mood than seeing a man who needs two spotters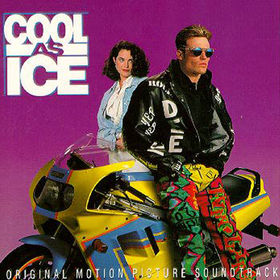 Vanilla Ice - Cool As Ice soundtrack
LOOK AT THOSE TROUSERS! LOOK AT THEM!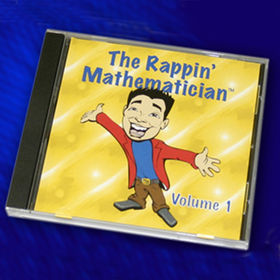 The Rappin' Mathematician - Volume 1
Yo, this shit is street!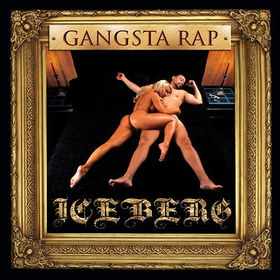 Iceberg - Gangsta Rap
Our man Iceberg wanted to go for something sexy. And then he thought of this instead. Ithankyou!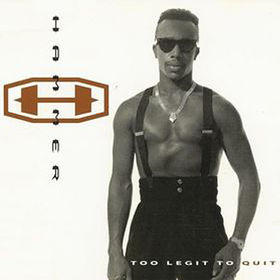 Hammer - Too Legit To Quit
A Harris Poll conducted at the time of the album's release reported shocking results: 104% - Quit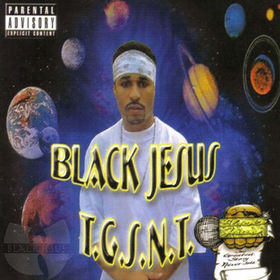 Black Jesus - T.G.S.N.T.
Black Jesus just loves his new PhotoShop application. Indeed, the back of this cover features him riding a purple unicorn in Valhalla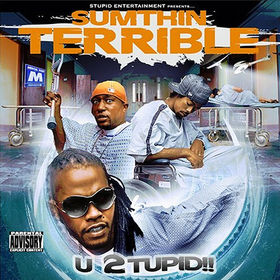 Sumthin' Terrible - U 2tupid
Only the saintliness of Mr Bono stopped U2 getting on the phone to their people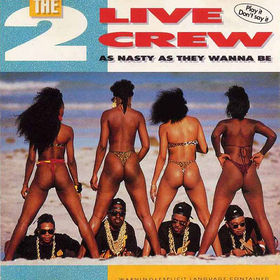 he 2 Live Crew - As Nasty As They Wanna Be
Hell, at least the Crew didn't wear the thongs. Shudder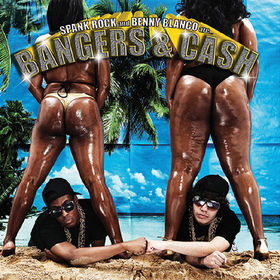 Spank Rock and Benny Blanco are... Bangers & Cash
Irony? Homage? Not enough cash to hire professional swimsuit models? Us neither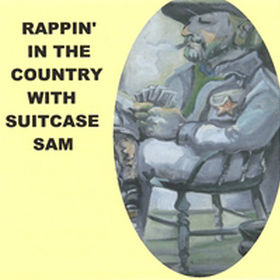 Suitcase Sam - Rappin' In The Country With Suitcase Sam
Whether it's in the country or not, whenever we think rap, we always think Suitcase Sam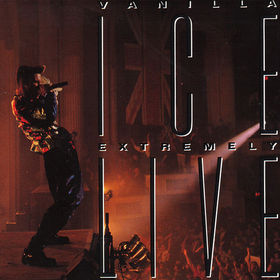 Vanilla Ice - Extremely Live
Remember what we said about shooting fish in a barrel? Take a look at Vanilla Cod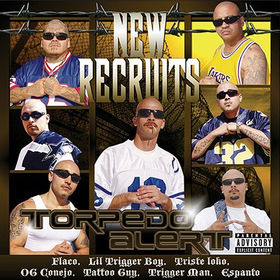 New Recruits - Torpedo Alert
Truly a record commission day for the sales assistant down at Sunglass Hut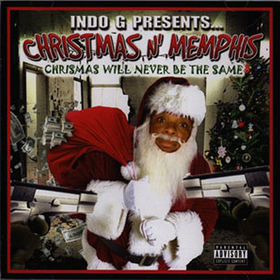 Indo G Presents... Christmas N' Memphis (Christmas Will Never Be The Same)
The sequel to How The Grinch Stole Christmas never got the green light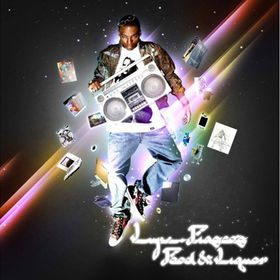 Lupe Fiasco - Food And Liquor
If he's been good, sometimes Black Jesus lets Lupe use his PhotoShop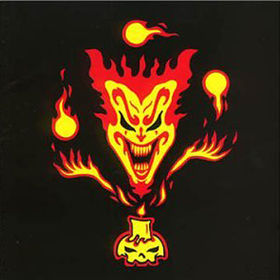 Insane Clown Posse - Amazing Jeckel Brothers
Scary? You betcha... TO A SIX-YEAR OLD!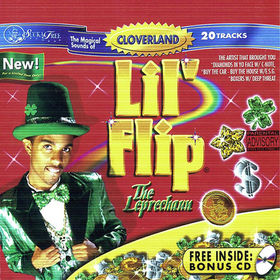 Lil' Flip - The Leprechaun
Neither lucky nor charming (nor much good)