Orange CR60C preview
21st Aug 2013 | 15:00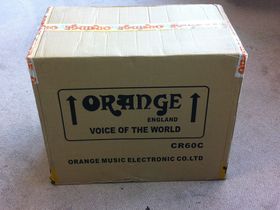 Orange CR60C
We might be jaded, but we still get excited about the arrival of an unopened box bearing the iconic Orange logo...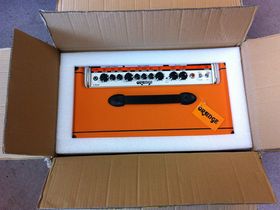 Top panel
Two channels and three reverbs? That's a lot of choice right out of the box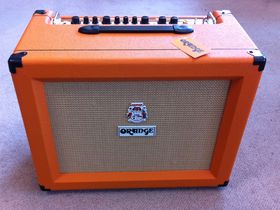 Front angle
The CR60C is a solid state, analogue amplifier that's been based on the Rockerverb range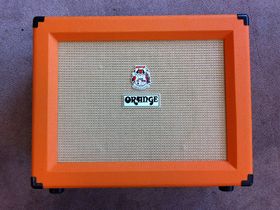 Front panel
Light, compact and - this is the important bit - affordable, the CR60C is an Orange your wallet won't hate you for buying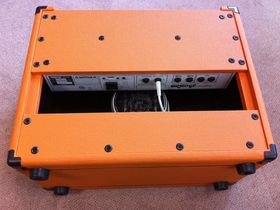 Rear view
The rear panel is tucked out of sight, but there are 7 and 16 ohm speaker outputs, reverb and channel switch inputs and FX send and return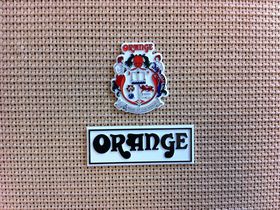 Grill and logo
Want to know how it sounds? You'll have to keep your eyes peeled on MusicRadar for our in-depth review...
We take a look at Orange's new CR60 combo