NAMM 2014: Gibson stand in pictures
24th Jan 2014 | 11:35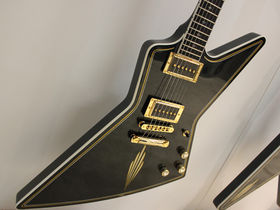 NAMM 2014: Gibson stand in pictures
The Gibson Double Diamond 120th Anniversary series is quite a sight...
NAMM 2014: Gibson had their full 2014 line-up on show at Anaheim, and we took a look round the stand to see the new guitars up close.
We also saw Gibson's blinged-up 120th anniversary Double Diamond series, which is all very sparkly and impressive. Hooray.
Click through our gallery for more pictures.
For more information visit the official Gibson website.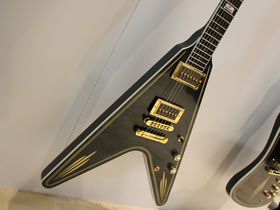 Double Diamond Flying V
The Double Diamond series is available in Les Paul, SG, Flying V, Explorer, Midtown and Firebird (non-reverse) models.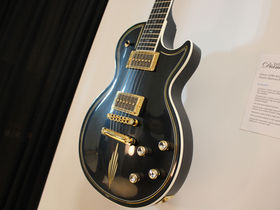 Double Diamond Les Paul
Each model is limited to 120 guitars.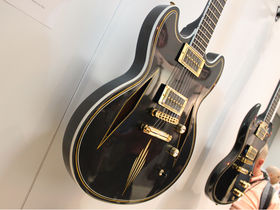 Double Diamond Midtown
Each Doubel Diamond features a diamond dot in the Gibson logo and two diamonds in Double Diamond logo, which are over one carat total diamond weight.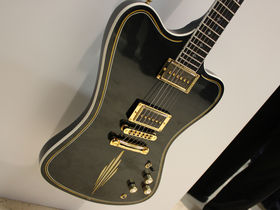 Double Diamond Non-Reverse Firebird
The Double Diamond guitars feature Swarovski crystal Gibson logo and pickups.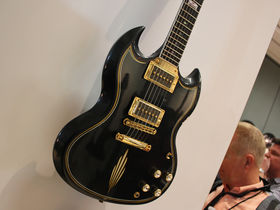 Double Diamond SG
Each guitar also features hand-painted artwork and government-confiscated ebony fingerboards with abalone and mother-of-pearl inlays.