NAMM 2014: Charvel stand in pictures
23rd Jan 2014 | 11:40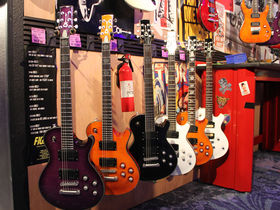 NAMM 2014: Charvel stand in pictures
We check out Charvel's new models - here's the Desolation Series in various tasty finishes
NAMM 2014: We checked out the Charvel stand to see what was in store, and found plenty to get excited about - including new Jake E Lee, Joe Duplantier and, of course, Guthrie Govan signature models.
Click through our gallery for the full lowdown.
For more information visit the official Charvel website.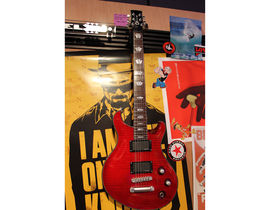 Charvel Desolation DS1 ST
Here's the Deolation in Trans Red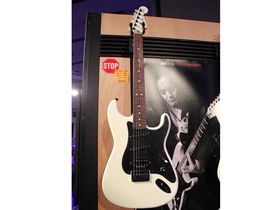 Jake E Lee Signature
Ozzy Osbourne's former guitarist bags a new axe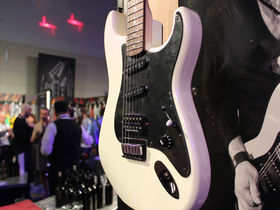 Jake E Lee Signature
That's a rather natty pearl white finish. We approve.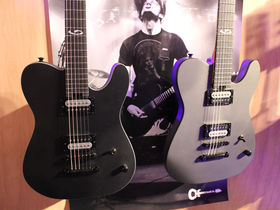 Joe Duplantier Signature
The Gojira frontman's Tele-style sig is a dark destroyer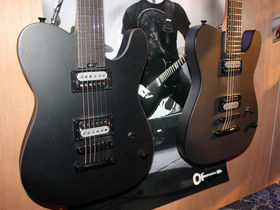 Joe Duplantier Signature
It's available in Flat Black and Flat Grey.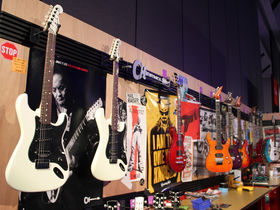 Charvel stand
Look at it... glorious!