My Music Manager: free classified ads
1st Aug 2011 | 08:29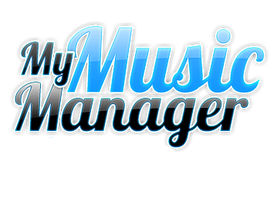 Buy and sell gear, find gigs, meet band members and much more
We've teamed up with local listings website Vivastreet to bring you a brand new classified ads site aimed directly at the needs of musicians. Best of all, it's completely free to post any classified ad.
My Music Manager is the place to buy and sell music gear, find band members, list gigs, find or offer tuition and much more.
From the My Music Manager homepage you can search 1000s of listings, easily post a free classified ad, read tips and advice for musicians and keep up with the latest musical goings-on.
Vivastreet is a classified listings site dedicated to providing a place to host free, user-friendly ads catering for all your needs and wants, in your county, town and region.
Visit My Music Manager now to have a look around and start getting connected with other musicians in your area.