In pictures: onstage at the final JD Set of 2010 - a Madonna love-in
22nd Jun 2010 | 06:45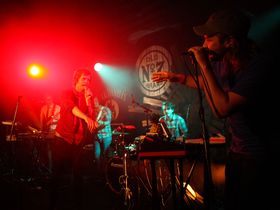 The JD Set in Glasgow
You might remember earlier this month MusicRadar offered you the chance to win a Jack Daniel's-branded Fender Stratocaster and four tickets to the final JD Set of 2010: a reworking of Madonna's finest musical moments by five hot new bands at the O2 ABC Glasgow? Well, the axe has been won, the tickets given away and the gig done and dusted…
Last week, Malcolm Middleton, Silver Columns, Anita 'Cocknbullkid' Blay, James Yuill and Norway's answer to Hot Chip, Casiokids delivered some of the Queen Of Pop's greatest hits armed with synths, guitars and whole lot of imagination.
For those that couldn't make it, scroll through the gallery for a taste of what you missed and a look at the gear used. And check out the links below the next and last slide for video clips of two of the night's biggest highlights.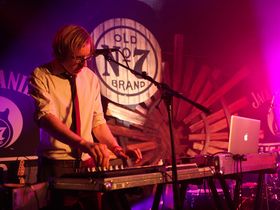 Frozen
James Yuill opened the night with a spine-tingling version of Frozen. Tender tones, acoustic guitar and... drum 'n' bass?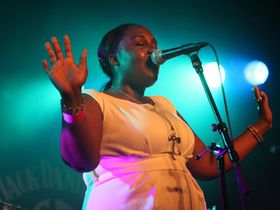 Open Your heart
Yuill was joined onstage by Casiokids and Anita 'Cocknbullkid' Blay for Open Your Heart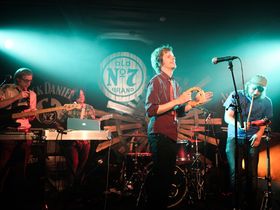 Holiday
Led by Casiokids - sung spectacularly by frontman Ketil in the band's native tongue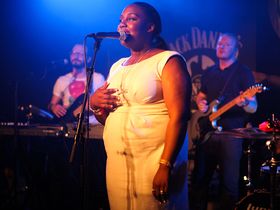 La Isla Bonita
Back to Anita for La Isla Bonita - Casiokids and James Yuill still providing the beats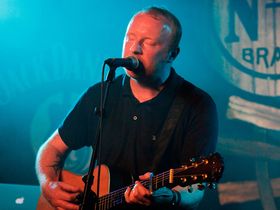 Dress You Up and Stay
Malcolm Middleton joined the bands for a run through of Dress You Up before taking centre stage for Stay...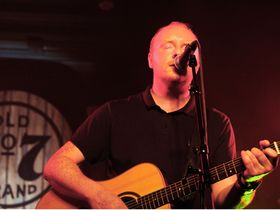 Material Girl
...so gentle was Middleton's acoustic approach, many of the audience didn't even recognise Material Girl until the chorus kicked in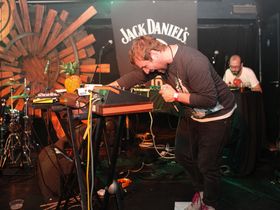 Vogue and Over And Over
Next up was Silver Columns's electro take on Vogue and Over And Over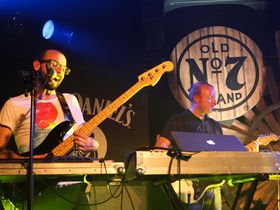 Like A Prayer
Anita tackles vocals while Malcolm Middleton and Silver Columns' Adem provide electric guitars and synths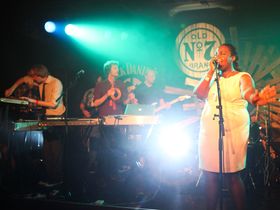 Borderline
James Yuill and Casiokids join the stage lineup once again for Borderline before the encore...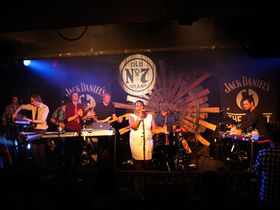 The finale: Into The Groove
All the acts came together to end the night, and the 2010 JD Set tour, with a rip-roaring version of Into The Groove