In pictures: Gibson Dusk Tiger unboxed
22nd Jan 2010 | 16:52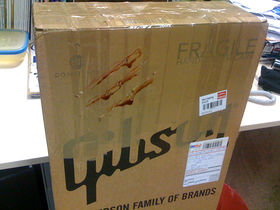 The Dusk Tiger arrives
It seems like they had some trouble persuading it to get inside the box...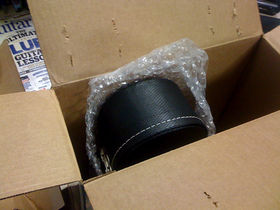 Say hello to our new little friend
We've cut through the tape and can see the case. The excitement is palpable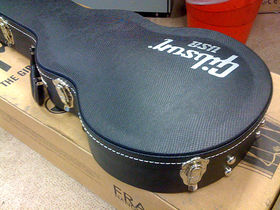 What's inside the case?
Hmmm, this doesn't look like the Dusk Tiger case... have they sent the wrong guitar?!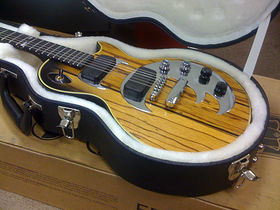 The Dusk Tiger unleashed
Phew, it's the right guitar. There's no tiger-stripe case with our review model but the instrument itself looks better than expected in the flesh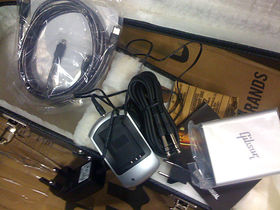 Case candy
Inside we find the RIP breakout box, battery charger, FireWire cable, 1/4-inch jack lead, owner's manual and the obligatory sachet of drying agent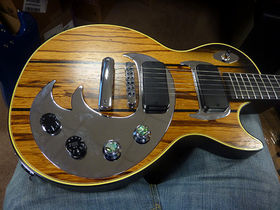 From the top
Here it is then, one of the most talked-about guitars of recent times. The results of a straw poll in the office indicate that the Dusk Tiger's looks still polarise opinion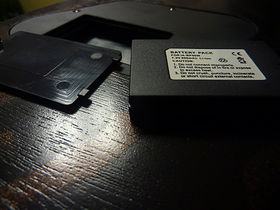 Around the back
Tiger print notwithstanding, there's also a camera-style lithium-ion battery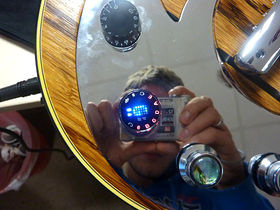 Power up
The lights on the Master Control Knob are glowing. This can only be a good sign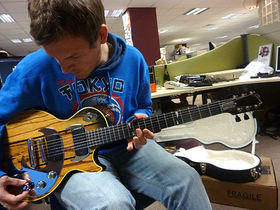 Hands on
We'll spend the next couple of days putting the Dusk Tiger through its paces. Come back to MusicRadar next week to see and hear it in action on video
A first look at Gibson's latest robo-axe
The new Gibson Dusk Tiger lands in the MusicRadar office. We take a look...