Got a guitar for Christmas?
25th Dec 2014 | 22:00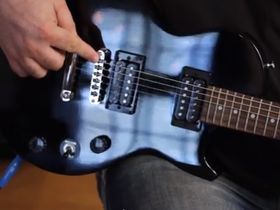 Parts of an electric guitar
Check out the video below to find out what does what on your shiny new axe...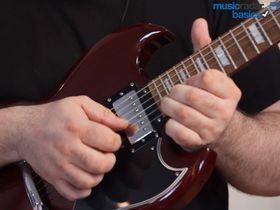 Types of electric guitar
What's the difference, anyway? Find out here!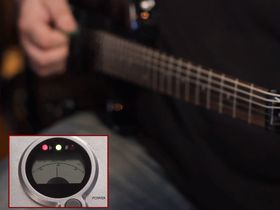 How to tune your guitar
Sounds all wrong? Get in tune here...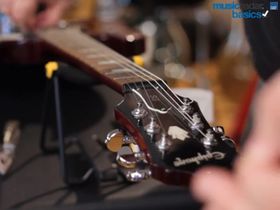 How to re-string an electric guitar
Snapped a string? Fear not! Here's how to get it fixed...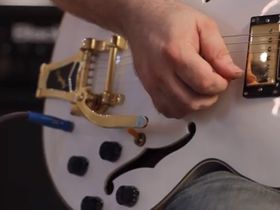 Types of guitar bridge
What are these things, and what the hell do they do?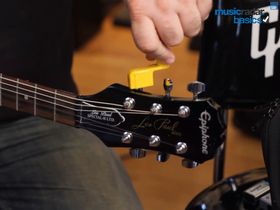 Essential accessories
Everything you're going to need to look after your guitar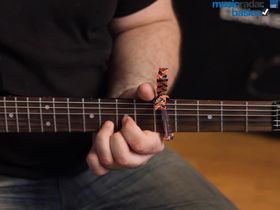 How to use a capo
What are those stange devices for? Here's the answer...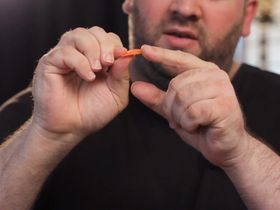 Plectrums explained
Why are there so many different types of plectrum, and why aren't they all the same?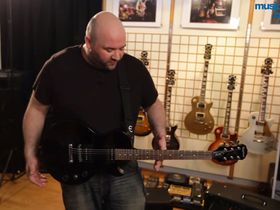 Straps and strap locks
How to keep your guitar safe and sound when you're standing up and rocking out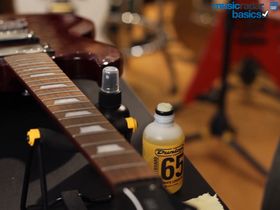 Cleaning a rosewood fingerboard
Got a dirty neck? Here's how to safely clean it and nourish the wood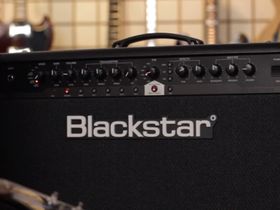 Types of amplifier
Unsure what type of noisy black box you need? Find out what's what here...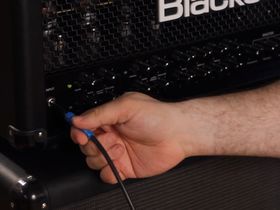 Connecting a guitar to an amplifier
Not sure how to get any noise out of your new gear? Learn how here!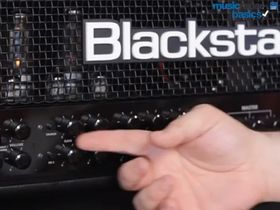 Amplifier controls explained
All those knobs and switches can be baffling - but it's easier than it looks, we promise!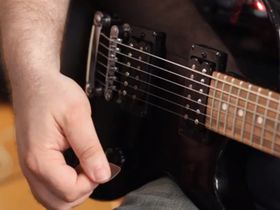 Achieving basic guitar tones
From clean to classic rock, here's how to get the sound you're after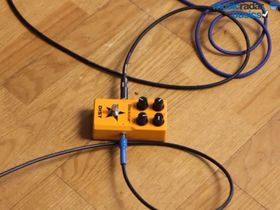 Effects pedals explained
Find out how those strange little boxes effect your sound