The Rev v Mike Portnoy: the result!
13th Dec 2012 | 10:45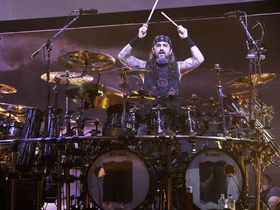 MIke Portnoy
Dream Theater
Since his shock decision to leave Dream Theater, the band he co-founded and had led for 25 years, the prog metal superstar has kept himself busy with plenty of new projects, from Avenged Sevenfold and TransAtlantic to Adrenalin Mob and Flying Colors.
Next: his opponent!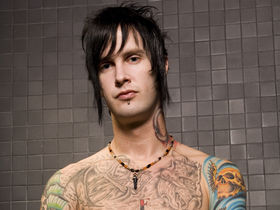 Jimmy 'The Rev' Sullivan
Avenged Sevenfold
The late Jimmy Sullivan, aka The Reverend Tholomew Plague, was one of the most exciting drummers in modern metal until he passed away in 2009.
The Rev's playing on A7X albums such as City Of Evil and Avenged Sevenfold prove his worth as a hugely respected, and much-missed, metal sticksman.
And the winner is...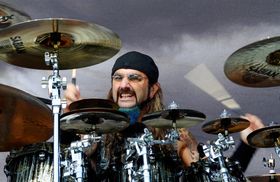 Mike Portnoy
Dream Theater man edges it
Mike Portnoy is through to the semi-finals then, having won with 60% of the votes.
It was a close-run contest but in the end you voted, in your thousands, in favour of the Dream Theater prog genius.