The 20 richest drummers in the world
27th Aug 2012 | 13:05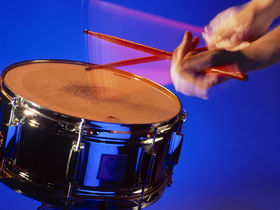 The 20 richest drummers in the world
Keep practicing. Those double stroke rolls can really pay off one day!
Let's face it: drummers are the Rodney Dangerfields of rock. They get no respect. Shoved in the back, many of them faceless to the general public, and hey, let's not forget all those drummer jokes. (Example: What do you call a drummer without a girlfriend? Homeless.)
Except for these guys. According to Celebrity Networth, what follows are the 20 richest drummers in the world. Their calculations are based on public information (from sites such as Forbes and The Sunday Times) including salaries, real estate holdings and divorces. The final totals come from a formula that takes out taxes, managers' fees, agents' fees and lifestyle.
All of which means one thing: The next time your parents, friends or neighbors complain about that unbearable racket you're making, you can show them this list and let them know that the phrase "give the drummer some" can be taken quite literally.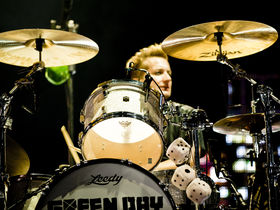 Tre Cool (Green Day)
Net worth: $45 million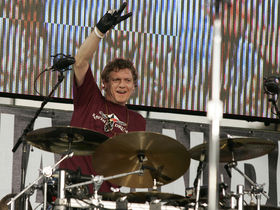 Rick Allen (Def Leppard)
Net worth: $50 million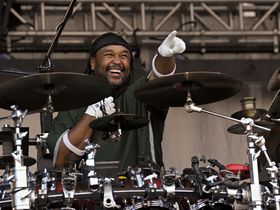 Carter Beauford (Dave Matthews Band)
Net worth: $55 million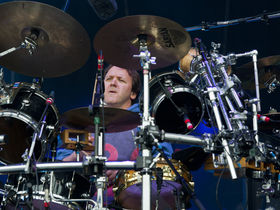 Jon Fishman (Phish)
Net worth: $60 million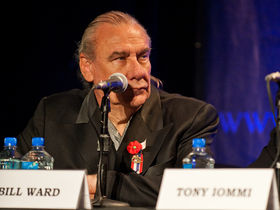 Bill Ward (Black Sabbath)
Net worth: $65 million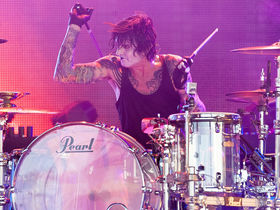 Tommy Lee (Motley Crue)
Net worth: $70 million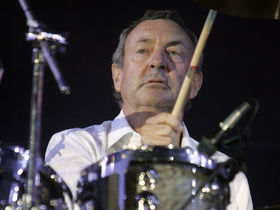 Nick Mason (Pink Floyd)
Net worth: $75 million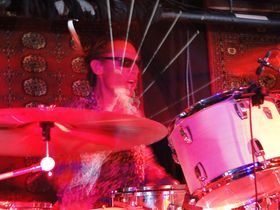 Alex Van Halen
Net worth: $75 million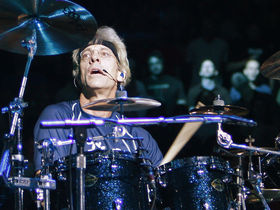 Stewart Copeland (The Police)
Net worth: $80 million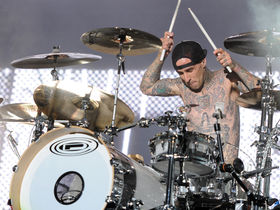 Travis Barker (Blink-182)
Net worth: $85 million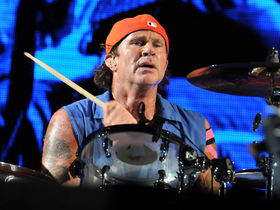 Chad Smith (Red Hot Chili Peppers)
Net worth: $90 million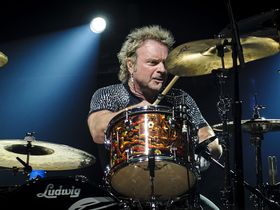 Joey Kramer (Aerosmith)
Net worth: $100 million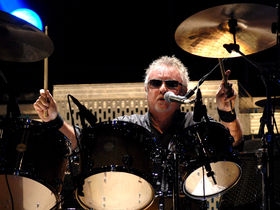 Roger Taylor (Queen)
Net worth: $105 million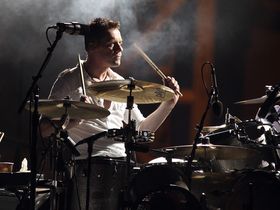 Larry Mullen Jr (U2)
Net worth: $150 million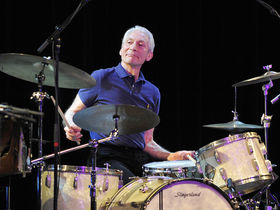 Charlie Watts (The Rolling Stones)
Net worth: $160 million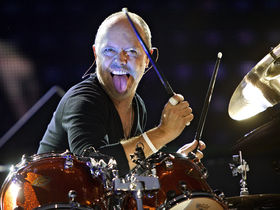 Lars Ulrich (Metallica)
Net worth: $175 million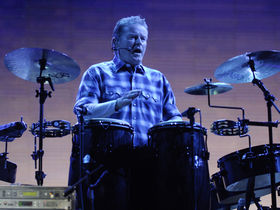 Don Henley (The Eagles)
Net worth: $200 million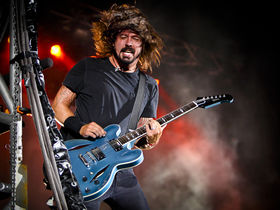 Dave Grohl (Nirvana, Foo Fighters)
Net worth: $225 million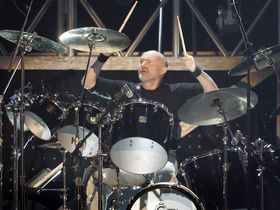 Phil Collins (Solo, Genesis)
Net worth: $250 million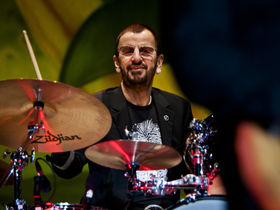 Ringo Starr (The Beatles)
Net worth: $300 million