New drum gear of the month: review round-up (July 2011)
1st Jul 2011 | 08:00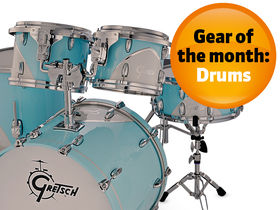 Drum gear of the month: June 2011
Every month MusicRadar's industry-leading sister magazines - Guitarist, Computer Music, Total Guitar, Rhythm, Future Music and Guitar Techniques - publish the best independent and in-depth music-making gear reviews.
This is a collection of kits, cymbals and electronic drums - including Korg's Oriental-themed Wavedrum - from Rhythm Magazine's gruelling testing process. First reviewed in Rhythm issue 191 and published on MusicRadar throughout June.
Scroll on for this month's top picks and click through to read each product's full review. First up: Liberty's impressive R Series kit…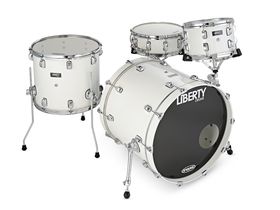 Liberty R Series drum kit (£1699)
This excellent new kit looks set to raise the company's profile further
MusicRadar's verdict:
A well made and great sounding kit. With this attitude and calibre of product, Liberty Drums can only go from strength to strength.
FULL REVIEW:Liberty R Series kit
(Reviewed by Adam Jones - Rhythm Magazine issue 191)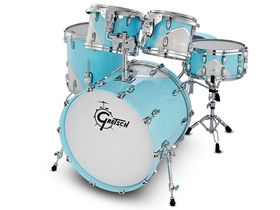 Gretsch Renown '57 drum kit (£1606)
We take a retro-styled classic for a spin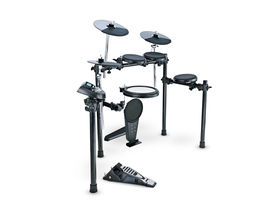 Alesis DM7 USB electronic drum kit (£459)
We flick the sticks over the new DM7 e-kit from Alesis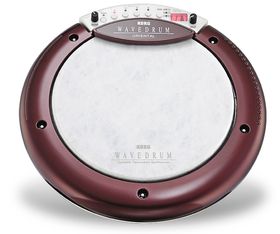 Korg Wavedrum Oriental (£575)
A new limited edition of Korg's Wavedrum goes East
MusicRadar's verdict:
Last year's Wavedrum was great, this one is even better. And for all its oddities, we wouldn't have it any other way.
FULL REVIEW: Korg Wavedrum Oriental
(Reviewed by Adam Jones - Rhythm Magazine issue 191)
BUY: Korg Wavedrum Oriental currently available from:
UK:Andertons Music | Thomann | Gear4Music
USA: Sweetwater | Full Compass
FR: Thomann | Star's Music | Woodbrass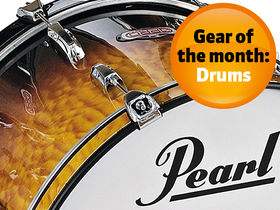 Drum gear of the month: April 2011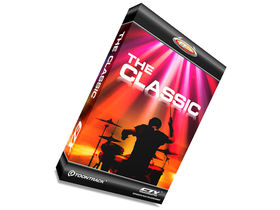 Toontrack The Classic EZX Expansion Pack (£54.95)
Experience organic rock drum sounds with this affordable expansion pack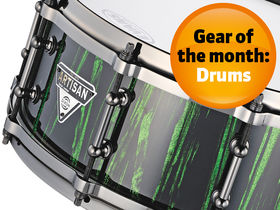 Drum gear of the month: May 2011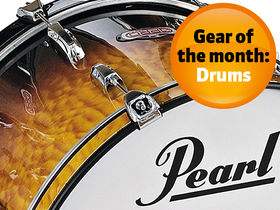 Drum gear of the month: April 2011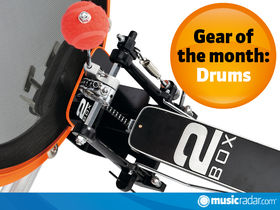 Drum gear of the month: Feb 2011