Is this REALLY Sven Väth?!
26th Oct 2011 | 13:55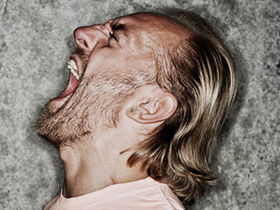 See the Techno superstar get his groove on back in 1987
We know many DJs who have a few embarassing moments in their past. But, we didn't expect to see Cocoon owner and Techno legend Sven Väth singing and dancing when we woke up this morning. Check Väth doing the Electric Salsa above.Got any more embarrassing videos of superstar DJs? Send us your links!