Interview: Geddy Lee's 5 favourite bassists of all time
1st Jan 2013 | 11:28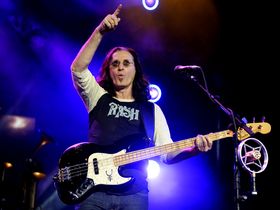 Interview: Geddy Lee's 5 favourite bassists of all time
In no particular order, the Rush legend picks 5 of the best
BASS EXPO We aim to please here at MusicRadar, and it doesn't get much better than sitting down with legendary Rush frontman Geddy Lee to talk bass.
In no particular order, what follows is a list of Geddy Lee's five favourite bassists of all time, and words from the man himself that explain his inclusions. Read on!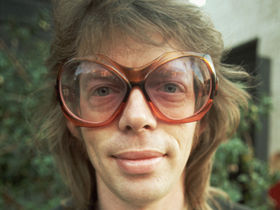 Jack Casady
Jefferson Airplane star
"Back in the early days, Jack Casady. I thought he was probably one of the most inventive players I'd ever heard and was really the reason I fell in love with Jefferson Airplane."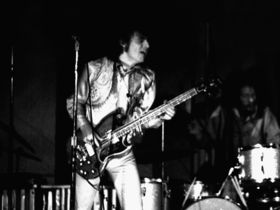 Jack Bruce
Onstage at the Fillmore with Cream in 1967
"Jack Bruce of course was my hero when I first started playing. Just him coming out with that bluesy, jazzy style on bass and he brought a kind of aggressive tone to the Cream."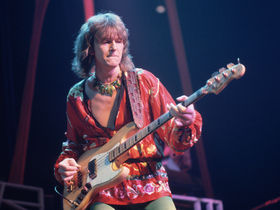 Chris Squire
Yes legend
"Chris Squire is incredibly inventive and imaginative writer of bass melodies. He'll always be a pinnacle of great bass players."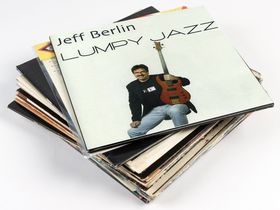 Jeff Berlin
Bruford sideman with serious chops
"He's more of a jazz bass player now but he used to play kind of fusion, rock and jazz with Bill Bruford on Bill's solo records. Bruford was a fantastic band and Jeff is still among the top bass players out there, different calibre, he's just off the planet."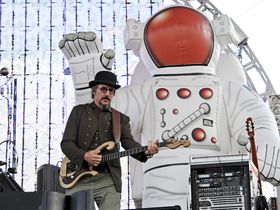 Les Claypool
Primus bassist and lead singer
"We must not forget Les Claypool from Primus. A true style-seeking venture on bass, really original, an incredible player and he's influenced me with his attitude towards bass playing."