Cort Artisan A6 bass guitar
27th Feb 2014 | 07:53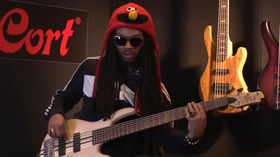 Cort Artisan A6 demo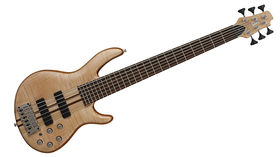 The Cort Artisan A6
Featuring Bartolini MK-1 pickups and MK-1 EQ for an organic tone
The Artisan A6 bass features neck-thru construction for superior tone and string vibration transfer.
BASS EXPO 2014: In this video, you will be taken through a few of the gorgeous tones you can get from Cort's Artisan A6 bass guitar.

Plus, for those of you who are newcomers, you will also learn about some of the chordal possibilities of a six string bass.