Remix Seba's "Painted Sky" and win big!
15th Feb 2011 | 15:16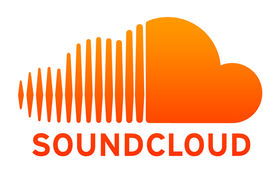 Ableton Live 8 and a SoundCloud Pro Plus account are among the prizes on offer in this remix competition
Swedish DnB veteran Seba has joined forces with Ableton, SoundCloud and dance music blog Knowledge to bring computer musicians a chance to remix his track "Painted Sky", which you can hear in full here:
The prizes on offer for the winner and runners up include Ableton Live and SoundCloud accounts, and the parts are worth downloading even if you're not interested in these goodies because permission has been granted to use them in your own compositions as long as they're credited! Check out the competition here.