Part three of our exclusive Cubase videos from Point Blank!
15th Dec 2010 | 17:02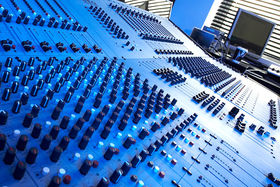 Use pitched sampled with Groove Agent and program legato synth parts with these Cubase tutorials
Music Production college Point Blank is launching a new Cubase course in January, and to celebrate they've given us twelve Cubase tutorial video that you can watch right here.
Videos five and six detail how to use chromatic samples in Groove Agent and program legato MIDI parts. Check them out now:
Find out more about Point Blank's Cubase course and wide range of online courses here!