Part four of our exclusive Cubase videos from Point Blank!
16th Dec 2010 | 14:58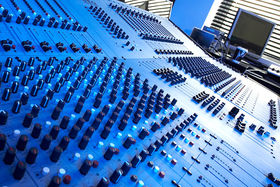 Advanced Groove Agent programming, MIDI triplet quantisation and working with multitimbral instruments are all covered
Music Production college Point Blank is launching a new Cubase course in January, and to celebrate they've given us twelve Cubase tutorial video that you can watch right here.
Videos seven, eight and nine show you how to use multitimbral virtual instruments, quantize MIDI to triplets and take advantage of some of Groove Agent's advanced editing features
Find out more about Point Blank's Cubase course and wide range of online courses here!