New CM cover wallpapers available for download now!
14th Mar 2007 | 11:27
Get CM111's Magic Torch cover images for your desktop.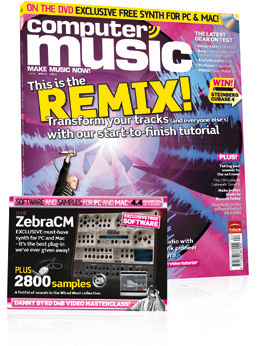 Computer Music 111 is available now, and what better way to celebrate than by festooning your desktop with Magic Torch's cover image? Get it
here
in three sizes...