Bmore composition tutorial from Point Blank!
18th Jul 2011 | 16:06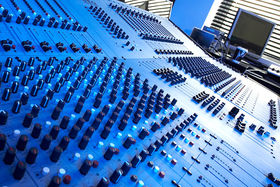 Get your ghetto swagger on with this Logic tutorial video
Online production college Point Blank have launched a new hip-hop course, and to celebrate they've given us five tutorial videos to share with Computer Music readers. The fifth is on composing with samples and synth sounds in Logic.
You can find more details of the course on Point Blank's website.