Ableton Live wobble bass tutorial from Point Blank!
11th Apr 2011 | 10:50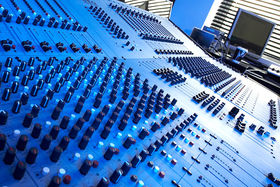 The fourth of ten videos from the online music production college.
Music Production college Point Blank Online are launching a new course on mixing dance music in Ableton Live, and to celebrate they've given us ten videos to share with Computer Music readers. The fourth is on using compression with wobble bass sounds....
For more info on the course see the Point Blank Online site here.