Ableton Live sidechain tutorial from Point Blank!
7th Apr 2011 | 14:57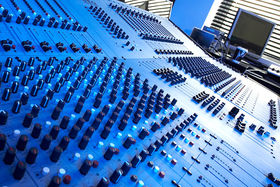 The second of ten videos from the online music production college.
Music Production college Point Blank Online are launching a new course on mixing dance music in Ableton Live, and to celebrate they've given us ten videos to share with Computer Music readers. The second is on "disco" sidechaining:
For more info on the course see the Point Blank Online site here.