A fat funk tutorial video from Point Blank!
6th Jul 2011 | 11:42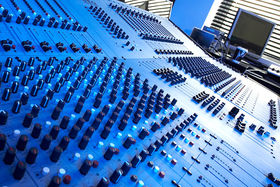 Give your beats a live feel with this tutorial from the online production college.
Online production college Point Blank have launched a new hip-hop course, and to celebrate they've given us five tutorial videos to share with Computer Music readers. The second is on getting a live funk sound in Logic.
You can find more details of the course on Point Blank's website.